There are multiple instances where you will need professional help with repairing your notebook/laptop.
• your notebook or laptop is not turning on.
• A power jack is causing scratching sounds.
• A power jack gets hot after a few minutes of charging
• Your laptop is turning on, but the battery is not charging.
• Someone trips on the wire while the adapter is plugged in.
We all know what a Power Jack is, but we don't know how to deal with its unexpected issues. This tiny metal soldered into the mother box provides power to the notebook. You plug a chord into the jack to charge the notebook. As you can imagine, if the power jack gets damaged, it is impossible to charge the notebook. It is advisable to get in touch with the best Power Jack Repair Service Orlando.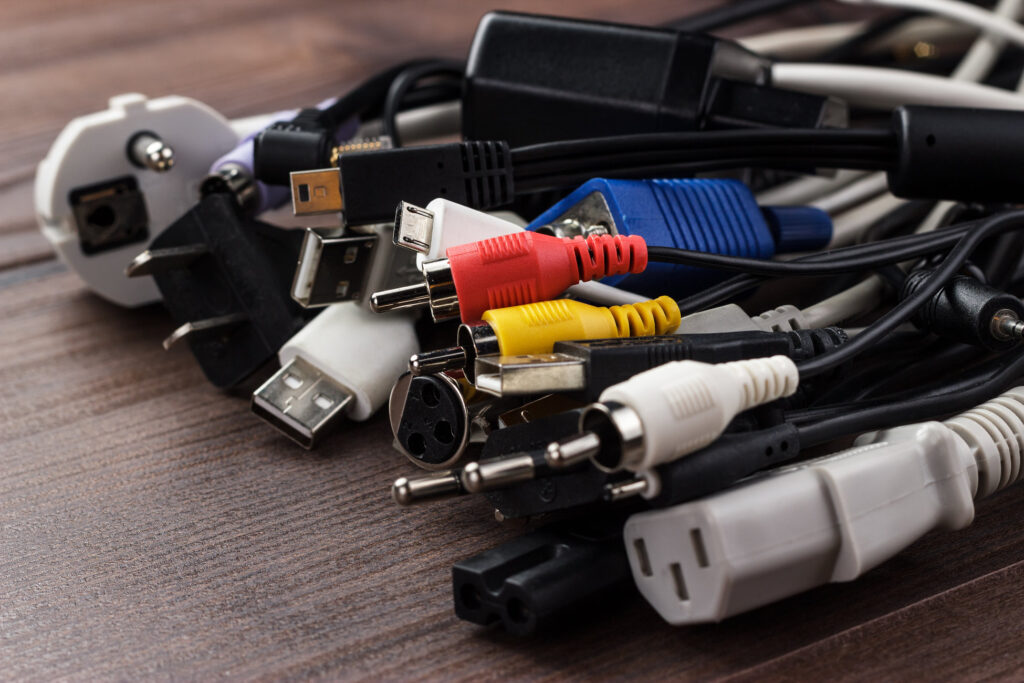 Important Things you Should Know about Power Jack Repair:
1 Your power jack is more fragile than you think.
Many notebook users get surprised when they know this tiny piece is a fragile component of hardware. Although the functionality of the power jack is straightforward, nothing will work if it gets damaged. It is advisable to pull out a chord from the jack smoothly. Because whenever you pull out a chord from the laptop, it puts a strain on the jack.
2 Your laptop is hardwired to its motherboard
Another interesting thing you should know about the power jack is that it is soldered into the motherboard. That means it is directly connected to the brain of the computer.
3 Getting to a power jack is not an easy task
However, the design and job of the power jack are simple. But accessing it is surprisingly tricky. In case, if your jack goes out, never opt for DIY methods because it can damage other parts of the notebook. So, rather than opting for DIY methods, it is advisable to get in touch with Power Jack Repair Service Orlando.
Here's the good news
Our experts can fix the dc jack issue without replacing a whole motherboard. We know how to merely unsold the dc jack from the motherboard and solder a new one.
Some Common F&Q ask by the customers.
Q1 Can I keep my hard drive?
Yes, you can keep it or leave it in the system. Our experienced professionals can fix and test your notebook without a hard drive.
Q2 Why do you want my AC adapter?
Many times power failure issues may not be caused due to power jack. If power jack is not a problem, the AC adapter could be. To diagnose the issue accurately, we need your AC adapter.
Q3 How does it take?
As per the complexity of the issue, we provide a delivery time to our customers. If it's a minor issue, it will be resolved within a day.
Q4 Will, it breaks ever again?
It depends on your usability. If you use your notebook correctly, the chances of facing issues are very less. In case, if you encounter this issue again, you can get in touch with us anytime.
As a leading and reputed Power Jack Repair Service Orlando, we are round the clock available to help you related to the notebook issues.