Managing suppliers is an activity that should majorly be involved with negotiating with the suppliers to come up with the best deals and opportunities. If instead, the time is spent in checking supplier status and cross-checking data, supplier management software stands to enhance the processes at your organization in numerous ways. This will holistically bring success to your organization and deliver a competitive edge.
When you go for the right kind of supplier management software, it will not just make custom reporting easily accessible but will make it easier to meet compliances. Accurate data will back the reporting.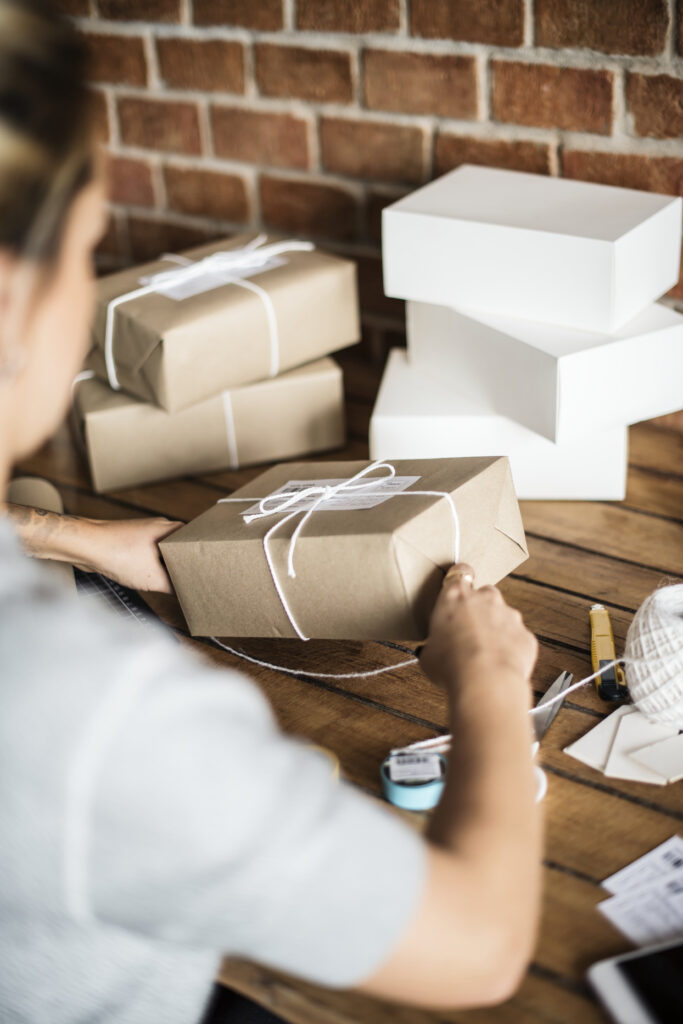 Let us take a few qualities that you'd want your supplier management software to have:
Real-time access to consistent supplier data
When your software ensures that supplier data isn't in the flux, you are empowered to make sound procurement decisions. One makes the right choices in terms of suppliers.
Numerous employees at different levels should be able to comfortably access or update the information in the software based on their privileges. Consistent information induces confidence regarding making the right business-critical decisions for your organization.
Figuring out alternate suppliers shouldn't be a difficulty
Unavailability of the preferred supplier should never result in the halting of work processes or increase the supply chain lifecycle of products. Supplier management software should be able to instantly give alternate suppliers across diverse verticals and their contact information and intricate features regarding their work.
This information should be accurate and up-to-date. Similarly, the information should be well categorized across fields such as geographical location, expertise, commodity, and certification source. It should be accessible by the use of filters.
One can also set a criterion that suppliers should meet to be deemed eligible. When a supplier completes the process, your team can contact him for further dealings. This saves numerous man-hours that can be put to more productive work.
Go through performance reports and metrics for suppliers.
Accurate reporting invariably delivers rich dividends. It shows if the marketing efforts deliver the required dividends and show risk areas and the areas that can be improved upon. Supplier Management Software System should have a detailed analytics section which expresses the trends in an easy to understand manner. This allows one to set benchmarks that help with goal setting.
As an instance, when different categories can be used for sorting, an organization can see the top suppliers by expenditures made. This information can be used to reduce dependence before it leads to interruptions in the supply chain.
Alternately, when one figures out suppliers with deteriorating revenue, one can increase the spending over them to upkeep the quality of the supply chain.
Enhances communication and builds stronger relationships
Building relationships with suppliers is an important task but is time-consuming at the same time. The process should hence be streamlined and automated in all instances possible.
Supplier management software system should hence be usable for sending out notifications or reporting reminders. It should conduct checks over supplier status. When one sees potential risks coming, one can communicate with the suppliers.
Easy to customize
Business goals, requirements, and market conditions change over time. A customizable software solution allows one to stay on top of the changes.
Supplier and supplies management software solution by Harrington Group International is among the best supplier management solutions available in the markets. The proven and scalable solution makes sufficient provisions available as you grow your business. It is a robust solution that is easy to understand and use, and brings success to your company by simplifying business-critical decisions.