A Magnetic Resonance Imaging (MRI) machine is an incredibly powerful and useful machine developed for producing anatomical images without damaging radiation. The use of an MRI machine can be narrowed down to beneficial factors such as disease detection, diagnosis and even treatment monitoring of patients.
An MRI can also be depicted as a valuable alternative in diagnosing and the assessment of the fetal central nervous system. The use of this system for fetal evaluations could offer additional changes or information to an ultrasound that could make changes to patient counseling and management.
With the introduction of a GE open MRI machine that was created to offer an alternative for patients that may have claustrophobia, obesity, or experiencing pregnancy. An open MRI excels in the provision of comfort.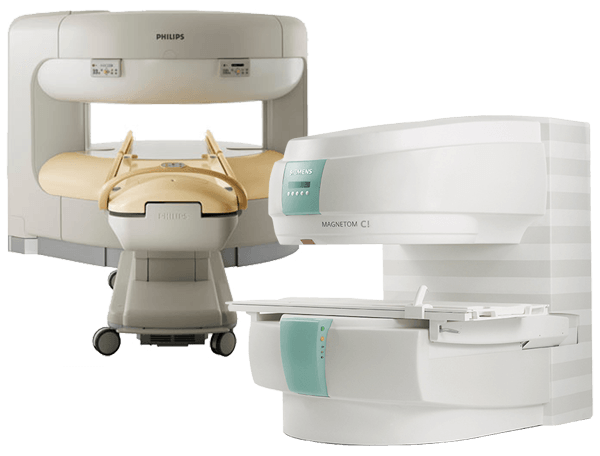 The use of an open MRI comes with multiple benefits including:
Elimination of anxiety and the noisiness of a closed MRI machine.
Perfect for the elderly, children, and patients experiencing claustrophobia.
The ability for hands-on contact at all times.
Adults, as well as children, can maintain hand contact with their close ones for comfort.
Open MRI has been stated to be better tolerated by women who are pregnant and was only recently made technically possible to achieve improved image quality.
Statistically, it was concluded that open MRI scanning is a valuable assistant, diagnostic tool in the evaluation and assessment of fetal abnormalities and depiction with similar results as compared to conventional MRI scanners.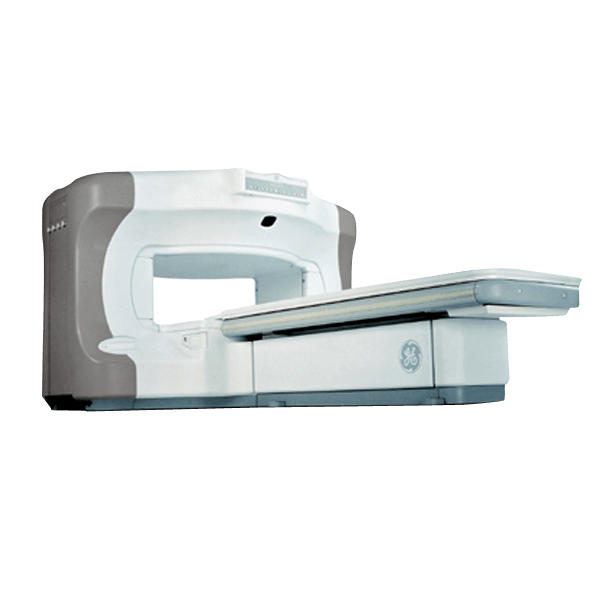 Although Closed MRI machines are generally the norm, the number for Open MRI scanners are increasing within the industry although ensuring the comfort of patients should be the priority.
Amber Diagnostics is an organization globally providing used and refurbished radiology equipment for patient use. Whatever equipment required, Amber Diagnostics would happily discuss options regarding the purchase and help make the right decision for both practices and patients of clients.