The Corrective Action Software introduced by Harrington Group International is the ideal solution that has been designed to maintain records and keep track of all corrective actions at anytime from anywhere in the world.
All businesses operating in all industries have to manage their corrective action needs efficiently to ensure that issues that arise are completely resolved and to provide feasible solutions for such matters that may occur in the future.
Our Corrective Action Software has been designed to facilitate quick and efficient resolution of issues that may arise during operations and to document the entire process so that it also acts as a knowledge base as and when needed.
We have incorporated standard 5D, 7D and 8D problem-solving methods to provide a systematic approach to resolve issues that are encountered.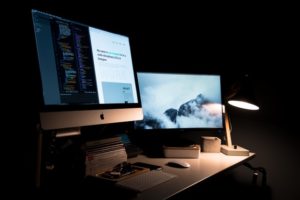 Our Corrective Action Software has identified the need to assign the responsibility of problems to relevant employees and hold them accountable to see these matters through to resolution. It lets you assign relevant employees to specific issues. Besides, our tool records all details about an issue including affected parts, personnel, locations and other references as well. It also tracks the actions taken by employees towards resolution of an issue and also how those implemented actions have helped. It also allows end-users to perform preventive and root-cause analysis operations.
The entire process followed by an issue towards resolution is documented within the software and can be accessed by employees who have been granted access. You are in full control of who has access to what and when. Search queries have been enabled to let you access previous records easily. The software has been designed to act as a centralized system where all records of nonconformities and corrective actions taken are available to be accessed by those personnel as and when needed.