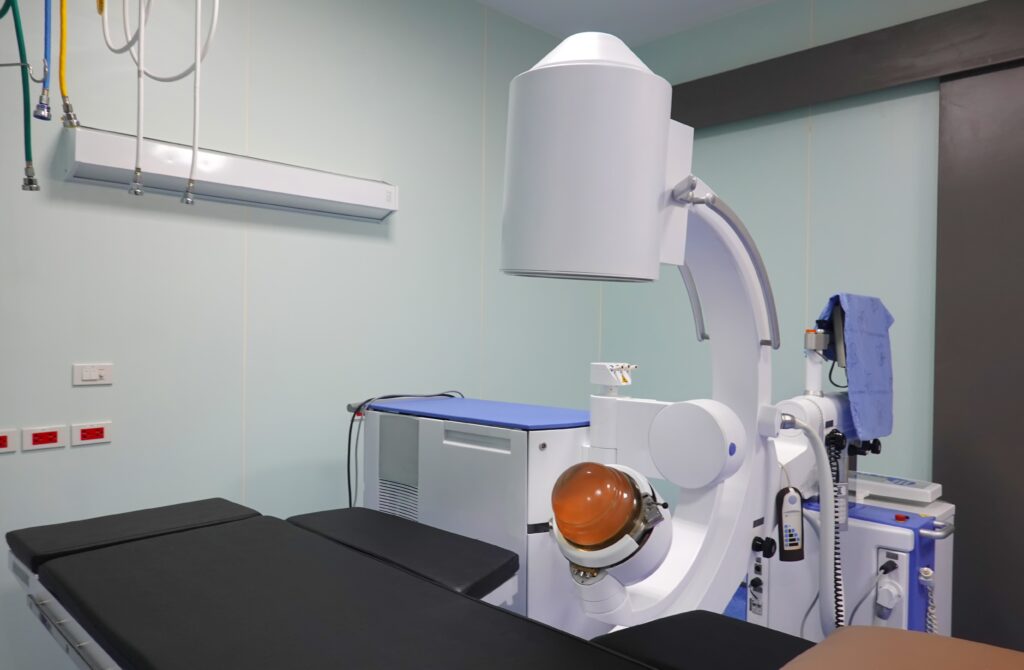 So you have decided to invest in a OEC C Arm for your facility? And you have decided to take the used or refurbished route? First of all, kudos on your brilliant call. Not only will you be saving up money, but you will be gaining newer technology at a lower price. So it is a win-win situation all in all.
Now that you have decided to take the used or refurbished route to buying a used c arm, here are a few points to speculate when doing so.
The best way to gain an idea about your c arm is to know where it has been. Knowing the previous owner can basically tell you everything you need to know before purchasing it. For instance, if it was a large facility, the C-Arm was likely used way more often than in a small clinic. Even if the C-Arm was there in the small clinic for a longer time than the one at the larger facility, there is a good chance that the C-Arm possessed by the small clinic was subjected to less use. Also, knowing whether the previous facility carried out routine service and maintenance on the equipment is essential. Such C-Arms can be expected to have a longer lifetime compared to those that have just had repairs.
When it comes to medical imaging equipment, the image quality is of utmost importance. Make sure you check the image quality of the C-Arm. No matter how recent the OEC C Arm is if it is not up to standard with your image quality requirements, you need to look further. The software version is also another point to consider when purchasing used or refurbished C-Arms. Make sure the software version is up-to-date.
The age of your C-Arm does not really make a difference if the technical specifications are up to your requirements. And also if it was responsibly used and cared for by its previous owner. That is also a reminder to you to care for the medical equipment that you currently possess so as to make your equipment marketable when the time comes.
When looking for a Refurbished OEC C Arm, the other important point is the agent. Make sure that the agent you go to is reliable and detail-oriented. With the right agent, you can be assured of your refurbished equipment to be up to OEM specifications. If you are still looking for the best agent, Pacific Healthcare Imaging is the one to call. We take care to responsibly carry out the process from deinstallation from the previous site to final installation and maintenance at the new site.
On your quest for an agent whom you can count on, not just for the purchase but for routine maintenance and services, we are the one for you. With decades of experience in the industry, we have helped more than a few facilities with their medical imaging equipment needs. Now that the time has come to help you with yours don't hesitate to pick up your phone and call us up here at Pacific Healthcare Imaging!