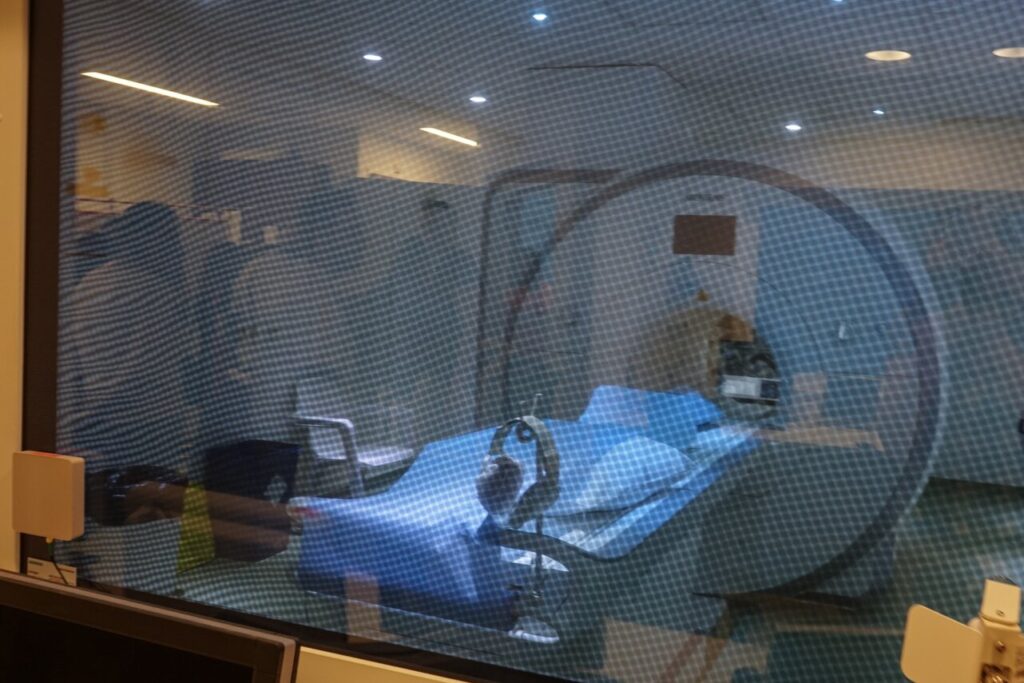 At this moment, you might be thinking of purchasing an adequate Digital Rad Room for your medical facility. However, if you're looking particularly for a refurbished solution, you have come to the right place!
Before planning your purchase, there are quite a few things to consider and important questions that should be asked from the vendor. After all, it is essential to make sure you know exactly what you're getting into when purchasing a Rad Room.
The following is a set of information we've provided to help you understand what Digital Rad Rooms has to offer.
• Understand the type of exams that you would perform and how frequent those exams would be conducted. Digital radiography table systems are the perfect way to conduct upright or on-the-table based examinations. Understanding the type of exams that would be performed and the frequency would help you determine the right digital systems for your facility.
• Digital rad rooms offer the advantage of reduced storage space. This, in turn, provide enhanced imaging capabilities and enables off-site diagnostic exams as compared to film-based systems.
• Rad Room systems need high-frequency generators to operate. However, you should keep in mind that high-frequency generators require less space while also eliminating the need for high-voltage cables.
• The digital radiographic table systems have the detector fixed in table based units. This may prevent certain examinations because of patient positioning constraints. However, some upright digital systems can still be tilted which would allow table based exams to be conducted.
• Digital Rad Rooms allow compatibility with DICOM 3.0 which is required for all new digital radiology equipment and storage devices. This compatibility provides the ability to add other equipment to the radiology network easily. However, your seller should provide a DICOM conformance statement which should explain which information objects, data encodings, and services classes would be supported by the system.
A few other things to keep in mind:
When it comes to Rad Room Sytems, you would probably need to use a digital or flat panel system since CT systems won't exactly be receiving high reimbursements and has been declining significantly over the years. You should also be aware of the manufacturing date, the installation date, the last operating date, and the history of the x-ray tube. Whether you decide to choose a tilting or non-tilting table, you would need a mobile bucky system.
If your medical facility deals with a lot of emergency cases, you can look towards getting an elevating table that can be adjusted easily to facilitate patient transfer from wheelchairs or mobile stretchers. You should also find out about the length and width of the detector used and whether the detector falls into regulatory compliance.
These are a few of the many things to consider when purchasing refurbished Digital Rad Rooms. If you decide to buy your systems from us at Amber USA, you have nothing to worry about since you are making your purchase from one of the top dealers of medical imaging equipment in the market. At Amber USA, we make sure you get the best for the price you pay! Furthermore, if you do require any other used and refurbished medical equipment at the best prices, feel free to contact us for more information.