Everyone prefers the easy way out. It is very much true when it comes to planning an event as it is one task that would entangle you into a thorny bush. Therefore a majority prefers to outsource the planning process to a professional. Since not everyone who claims to be is professionals, the catch would be to choose the right one from hundreds.
Anyway, Tampa Event Planners are different from others. And we can guarantee that along with a superb service. We have integrated venues, food and beverages to our event planning procedures, making things easier for you by providing all the services under one roof.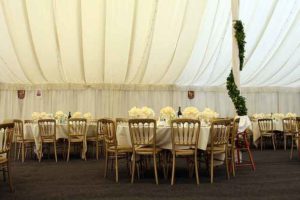 First and foremost item on your agenda would be to choose the right place. We have all the best places in town at our beck and call as the Saltblock Group manages most excellent locations and partners with other best -in- town. The array of choices for you will include:
Orlo

Cavu

Forty-two Ten

Glazer Children s Museum

Foundation Coffee

The Red Door

Rialto Theatre

The Vault

Franklin Manor

Tampa Bay Watch
As for the food, Tampa Event Planners goes the extra mile to create a culinary sensation. We make sure only the freshest and quality food makes it to our kitchen all the same while making sure all the dishes are exquisitely hand-crafted. We promise to make the food mesmerizing for your guests as we have been able to exceed customer expectation all through the past.
Food is alone without the beverages: you need to have the right kind of beverage to complement the good food. Through our beverage service, Tampa Event Planners bring together a variety of drinks ranging from local beer to crafted cocktails. No matter big or small, we use only the safe-serving accredited bartenders, since all the events are significant.