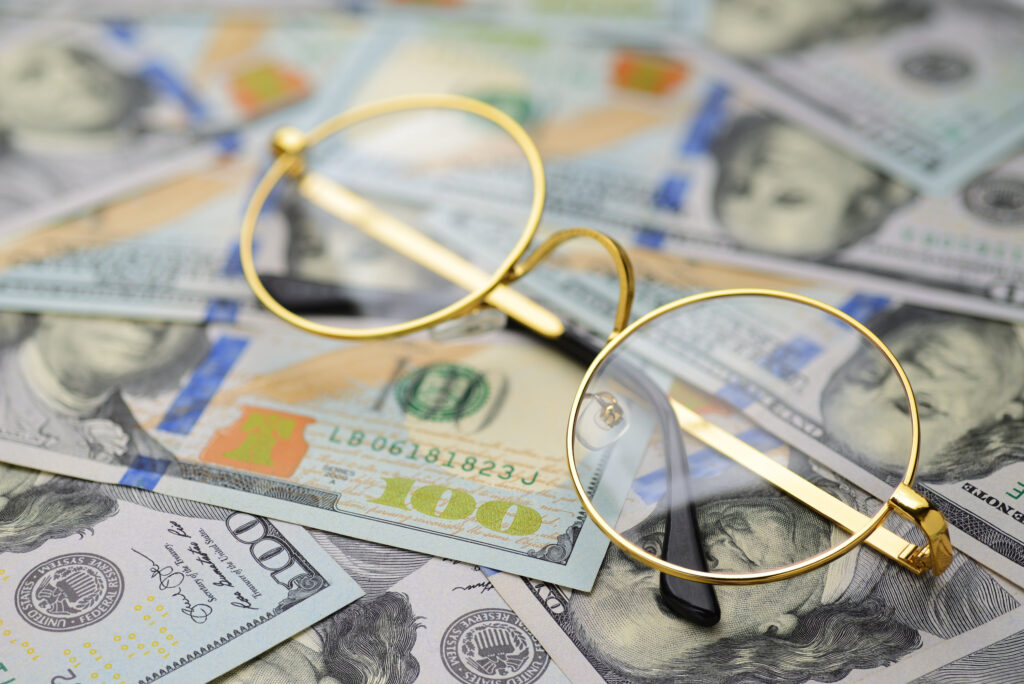 Audit Master by Harrington Group International (HGI) is among the most efficient and cost-effective Audit Management Software in the market. When auditing your organization or other companies is required, Audit Master 4 is the ideal system for your requirements. It creates and manages your audits and surveillances. Audit Master 4 easily establishes an auditing frequency, make logs, and define responsibilities for conducting audits in compliance with industry requirements. Let us take a look at a few of the prime capabilities of Audit Master 4, the Harrington Audit Management Software:
Figure out areas of improvement
When your organization strives to find a "continuous improvement" approach, the benefits over process design and profitability are instantaneous, as facilitated by audit findings. Audit Master 4 delivers insightful performance details for all employees and managers and make it easier to center down upon areas of improvement.
Audit Scheduling Streamlines
Audit Master 4 is the ideal Audit Management Software for streamlining your audit scheduling. The software effectively meets the metric for standalone audits, annual audits, and recurring audits driven by the business process. Delegation and notification of responsibilities to team members is simplified.
Reworking Problem Areas
Audits facilitate the evaluation of findings. This makes it easier to come up with not just long-term fixes of problems but also instantaneous fixes.
Audits are deemed effective when they enable comprehensive coverage for all aspects of inspected processes. An effective audit further generates a report on unsatisfactory findings. The aid of follow-up reviews and corrective actions simplify problem resolution. HGIs Audit Master 4 is an Audit Management Software that effectively meets these requirements.
Corrective actions are documented
With the use of Audit Master 4, corrective actions boost responsiveness and accountability for failed audit findings. All corrective actions are assignable to individuals. Well-defined responsibilities augur well for their correction.
Problem areas are highlighted
Using Audit Master 4 by Harrington Group, auditors are empowered to lay focus over the areas that frequently face problems or have faced audit issues at some time earlier.
Creates historical data
Project managers tend to have difficulty in figuring out problem areas that hampered efficiency in the past. Auditors similarly recommend going through the audits. Gaining useful insights becomes difficult in such a scenario, and mistakes are easier to repeat. One of the characteristics of an effective auditing process is that audit findings and results are archived. The process is simplified with the use of Harrington Group's Audit Master 4. Teams are empowered to learn from their past mistakes and make improvements accordingly.
Management review is simplified
For executing any control program, audits come by as an essential tool. Audit Master 4 delivers a detailed review of all process elements. Evaluating the current performance and analyzing the previously identified problem areas is simplified for your team.
Audit Master 4 by Harrington Group International is one of the best solutions in the market to enhance audit quality levels and accelerate audit effectiveness by enhancing audit efficiency and reducing costs. Audit Master Software simplifies adherence to standards while the odds of non-compliance are effectively mitigated.