Your employees are the single most important parameters that enable your organization to thrive and succeed. They induce progress within your organization. It hence becomes important to ensure that your employees' skill sets stay up-to-date, such that they can achieve more as a team and as an organization. It hence becomes important to ensure that employee training is managed effectively. Investing in and using training management software delivers rich outcomes in this regard.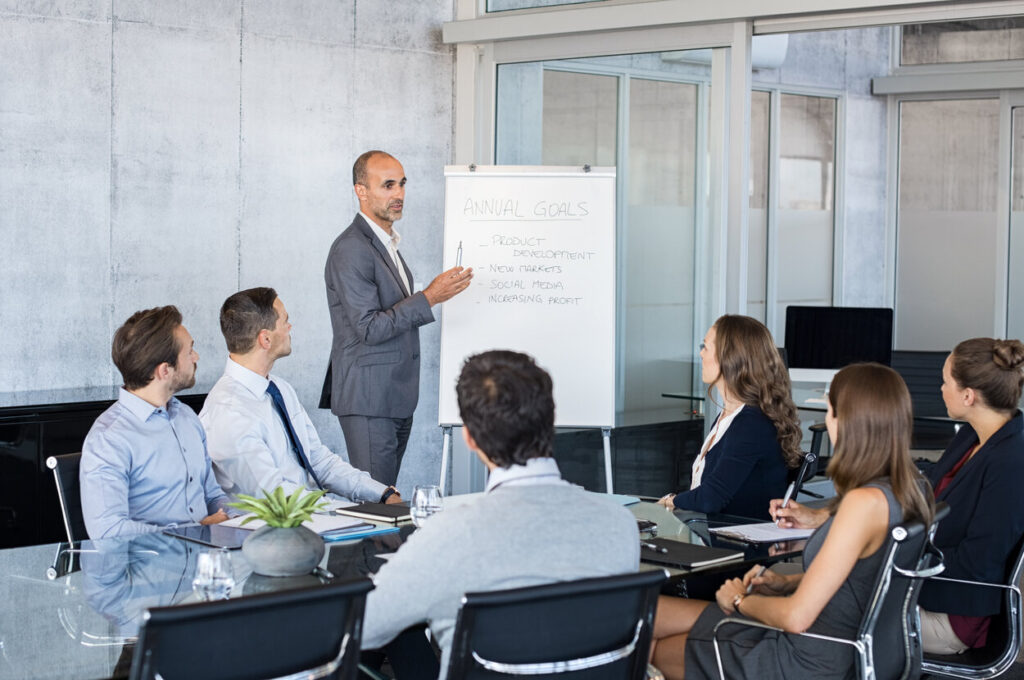 Harrington Group International (HGI) has recently launched their training management software, Training Manager 4. It simplifies maintaining records and managing employees' training sessions. The prime factors that make Training Manager 4 the best-suited software for your organization are its ease of use, efficiency, reliability, and scalability. It is a powerful solution that scales with dynamic organizational requirements and is an end-to-end solution for all training related requirements at your organization. Keeping the employees updated over technical parameters and sharpening their skills drives your organization forward. HGI's Training Management Software helps accomplish the same by simplifying the management of training sessions. Employees receive notifications of their training ahead of time, such that they can manage their work accordingly. Similarly, the training management solution delivers timely information about certifications that are nearing the expiration date.
Overall, Training Master 4 not just facilitates better management of employee training; it also keeps the processes error-free. Important notifications are easy to get, and the software also handles documentation components effectively. Similarly, reports on important documentation and training sessions are automatically generated.
Training Master 4 is a significant improvement over manual and spreadsheet-based methods for training management. This is more so the case when training needs to be managed for a large number of employees. This makes Training Master 4 essential software to procure for a range of organizations across domains.
Training Master 4 devises automated solutions for training requirements at your organization. It helps your organization achieve success at the desired levels. This makes Training Master 4 among the most important software to procure for the human resources management department at any organization.
Training Master 4 simplifies:
o Scheduling, tracking and reporting on employee training
o Providing certification for individual employees, workgroups or contractors
o Maintaining records for training, including individual employee records
o Organizing, managing and monitoring training courses
o Tracking and placing un-trained employees for future training
Harrington Group's Training Master 4 is a sophisticated solution to locate, update, and cross-reference employee training information. This helps ensure that fewer employees miss training scheduled for them.
Using the software, a training manager can create and include a training module. Through the training module, training events that track training competence, such as certifications, self-testing, quizzes, and questions, can be shared with the employees. Training Manager 4 enables quicker access to employee training records and reduces the overall costs associated with training. This puts your organization in a position to ensure that only well trained or certified employees are assigned specific jobs or projects. It acts as a safeguard against regulatory fines and helps your employees sprout their skills, ability, and knowledge.