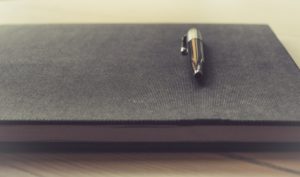 Are you the one getting the divorce with your spouse? Or is it one of your extended family members? Or one of your spouse's extended family members?
It is more often than not that other family members get involved in your divorce case. It is all good and well to have your family members having your back in these times. The love and support that you receive can help you get through these tough times. But when it comes to making decisions regarding the divorce, it should be you and your spouse. And your lawyers.
Resolving matters like child custody, child support, and even property division is not easy. You've already got two people arguing about it. Do you want to have another third party clouding your judgment? No. It is best just to have you two and your lawyers settle matters amongst yourselves.
Also, these extended family members when too involved can even cause parent alienation. It is best to keep your children out of the legal proceedings. But an overly involved extended family member can do the exact opposite. They often feed ill thoughts to the child's mind regarding the other parent. That can only do more harm to your child.
Choosing to delegate the responsibility of your child to another family member will not look good for you in court. The ability to co-parent is an essential factor that is looked into when deciding custodial arrangements.
All in all, it's best to let the two spouses settle matters between themselves with the help of their lawyers.
Are you looking for Affordable Divorce Lawyers Orlando? Then you've come to the right place. Erin Morse with her competence in the field is always ready to help you out with your divorce. Call her law office right away to get the best Divorce Lawyer in Orlando on your case.