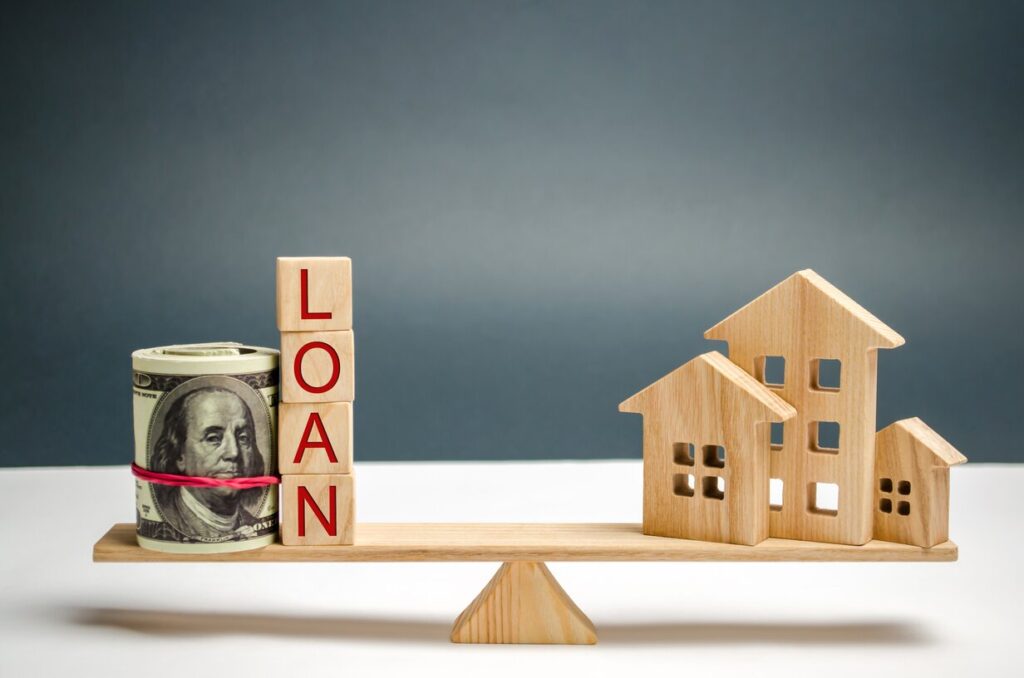 Introduction to Real-Estate Money lending:
You can be an aspiring property owner or trying to expand your number of properties, or you can be a real-estate investor who wishes to make a profit by buying properties and selling them, all you need is a good funding group to provide mortgage loans. While traditional funding like banks is the usually approached method to obtain loans, there are some setbacks such as the delay in getting the loan, rejection based on credit value, etc.
To overcome these, there has been a significant rise in the private or hard money-lending market. While a private money lender can be an individual or a group that use their own capital to lend money for real-estate loans, hard money lenders use the help of a third party to obtain money and then lend the loan money.
There are a number of players in the real-estate money lending market, therefore it is important to select the right one to get maximum benefits. Here are a few tips to choose the perfect money lender for your needs.
Tips to choose your private money lender:
Market knowledge and Ability to address your questions:
Before approaching a private money lender, analyze the loan needs, know how-to, what-to and ask all your questions to the lenders such as if they can pre-close, what the interest rate is. Check if the lender can promptly address all your doubts and come up with the best options to satisfy your needs. This will tell if they have good knowledge of the process.
Funding speed:
Though private money lenders offer you money in less time (approximately 10 days) compared to the traditional funding which takes more than 30 days, the funding speed can vary from lender to lender. Some lenders can do it in even less than 10 days. If your mortgage loan is required quickly, then checking the funding speed will take you to closure to the required lender.
Types of loans offered:
If you are a frequent real-estate investor, it's good to check if the lenders have a wide range of services such as rental, commercial, fix and flip, fix and rent, etc., so that they can satisfy your future needs as well. Check if they can turn your equity into the mortgage loans.
License:
Working with a moneylender who is not licensed has a greater risk of non-reliability, fraud, etc.
Interest rates:
The interest rates for the real-estate loans may vary from lender to lender. Not all the low-interest options are good ones. Some lenders tend to hide other rates and project a low interest rate to attract many borrowers. Ask them a lot of questions to identify the hidden rates, sum up and get an idea of which lender offers a good rate.
Source of loan capital:
Check with the hard money lenders about the source of their capital. Some lenders provide their own capital as loans, some use third-party funders. Check if the parties are reliable and have a reputation.
Are they local lenders?
The property value, interest rates differ based on the locality, so based on the location of the property of your interest, check if the money lenders are locally established or have local branches and have great knowledge about the area. E.g., Hard money loans Augusta, ga lender or hard money lenders in California will have an expanded idea on the properties in those cities or states.
Transparency, support and follow-up:
You are moving away from the comfort zone of approaching banks to a private lender. There are a lot of risks involved, so you should be cautious while choosing one. Some lenders may hide the pre-payment penalty rates. Make sure they are transparent about all the hidden costs otherwise you will end up paying more.
Also, check if they have a proper support system to address issues and follow up with you in an optimal manner to obtain a frustration-free mortgage loan. They should not pressurize you too much or not care at all.
Eliminating frauds:
Some lenders may give you an indirect hint that doubts their integrity such as non-transparent location information, offering very low-interest rates, etc.
Reviews and Experience:
Through extensive online search and word of mouth from locals and friends, find out the lenders that have a great reputation and have many years of experience in the field.
The right money lender in the USA:
If there is one lender who satisfies all the above points, who has an in and out knowledge on the real-estate money lending market, say the hard money loans Augusta, ga lender or California or almost all the states in the United States, it is the BridgeWell Capital. They offer loans for several kinds namely rental, commercial, fix and flip, fix and rental, cash-out refinance or even multi-family property loans.