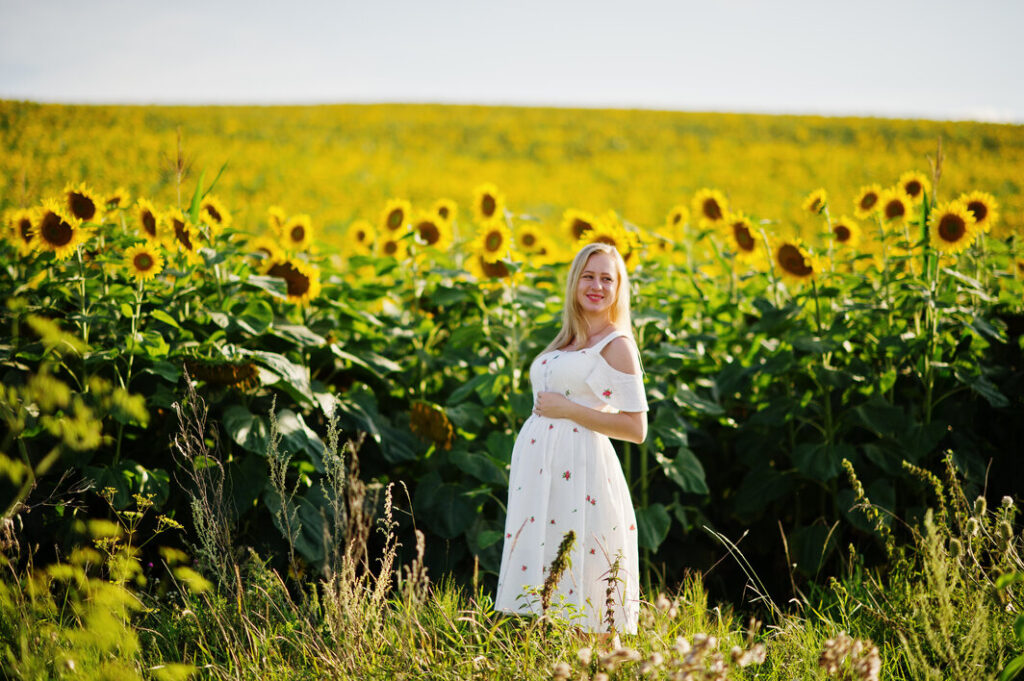 A Brief on Surrogacy Procedure and Criteria:

Though the surrogacy statistics are not available for the public since 2008, it is estimated that each year more than 15% of gestational surrogacy in the U.S. are for foreign parents i.e. around 2000 internationals. This is because surrogacy is illegal in some countries.

On average, a total of 750 babies are born in the U.S. through gestational surrogacy. There are various types of surrogacy procedures followed across the United States for gestational carriers. Mostly an in vitro fertilization (IVF) is carried out in which eggs are gathered from the mother; they are fertilized with the father's sperm. Once the embryo is formed, it is placed inside the uterus of the "surrogate mother" or "birth mother". It is found in a study that a surrogate who is under the age of 35 and not having fertility issues in the past has a 60% chance of getting pregnant with IVF.

Another method is followed that has a 10% increased chance of pregnancy, which is "Blastocyst transfer". In this form, the embryo is monitored for 5 days for growth and then the developed embryo called "blastocyst" is then implanted in the surrogate's uterus.

As there are a lot of theories, issues and experiences associated with surrogacy, it is important to choose a healthy surrogate to have a healthy baby. Some common prerequisites and criteria include:

• The surrogate mother should have attained at least 21 years of age when the procedure starts.
• She should not have any physical or mental issues so that it won't affect the newborn. She should not be under anti-depression medications
• The surrogate should have given birth at least once to eliminate fertility issues.

Requirements of California Surrogates:
There are no federal regulations for surrogates in the U.S., however, California surrogates are required to satisfy the below requirements:
• Her age should be between 21 and 38. Some agencies have an upper age limit of even 40.
• BMI of the surrogate should be under 33. Some agencies have a lower BMI limit of 19.
• Has given birth to at least one child.
• Has to be a U.S. citizen or a permanent resident in the U.S.
• Should not smoke or use any drugs.
• Should not have done more than 2 cesarean sections and more than 3 vaginal births. Some agencies allow surrogates to have up to 3 C-sections and/or 5 vaginal births.

Surrogates are required to undergo a complete medical screening to find out if they have any diseases such as HIV, Hepatitis, etc., and other infections. They are also advised to check for immunity to Measles, Chickenpox, etc.
Surrogacy Compensation:

Commercial surrogacy is legal in many U.S. states. On average, it takes about 15 to 18 months for the surrogacy process to complete. During this period, compensation is given to the surrogates to take care of the expenses during the pregnancy. This is often referred to as the "surrogacy money" or "surrogacy compensation".

The average cost of the entire surrogacy journey ranges between $100,000 to $150,000. Costs may include IVF process, surrogate fee, insurance fee, agency fee, attorney/legal fee. Complications if any during the pregnancy can add up to the expenses.

In states like California where surrogates are in high demand, the surrogacy cost may go even higher. Surrogacy compensation is permitted in California since 2013. Surrogates can earn an average base pay of $35,000 to $45,000. In California, surrogates can earn up to $80,000 based on if they are experienced or first-timers. These figures can vary among counties and cities.

A Reliable Surrogacy Agency in California:

California surrogates can now avail extraordinary benefits and have a problem-free pregnancy by approaching the "Made in the USA Surrogacy" agency. This agency has well-defined guidelines for parents and surrogates. They make sure that the surrogate mothers are physically and psychologically fit enough to carry a healthy baby for you to complete your family. They ensure that the surrogates meet the requirements set forth by the American Society for Reproductive Medicine and also California specific guidelines. They not only just connect a surrogate to the intended parents but also, they provide the best recommendations of attorney, insurance providers, health care professionals, etc., depending on your budget.