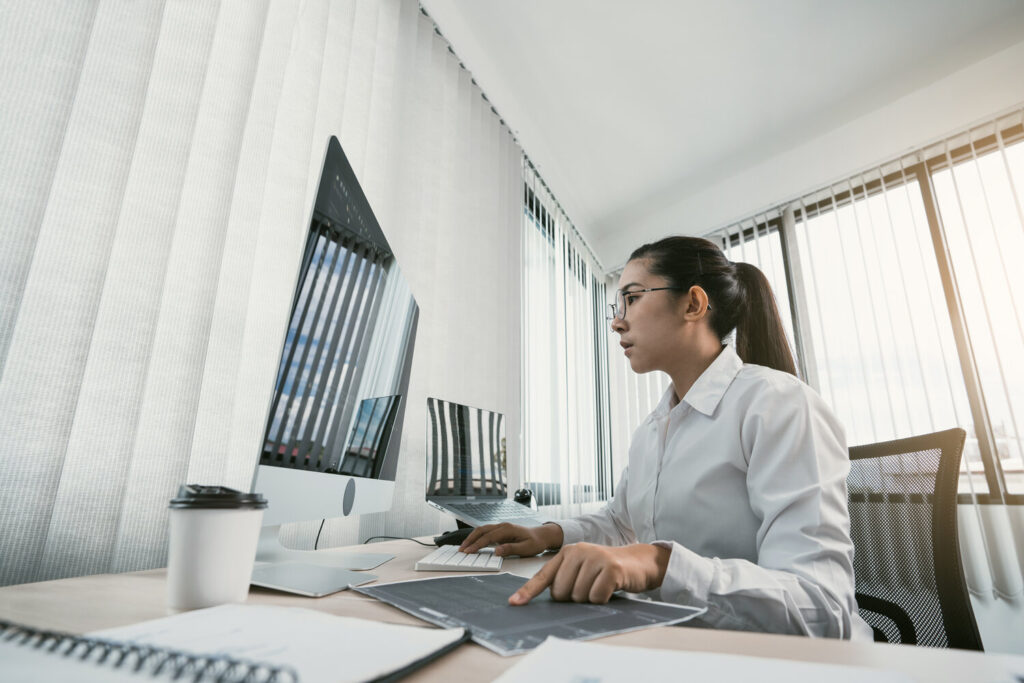 Calibration is a necessary step that should be performed or any production line. However, it can be of ease when using Harrington Group International's Desktop system software, the HGI Calibration Recall Software, with which proper tracking and planning can be maintained at all times.
The Calibration Software will allow you to keep track of all your tools. Since it is essential to keep complex tools calibrated for precision, this software takes care of all your equipment information, allowing you to maintain equipment history, which leads to predicting how much longer will the equipment be useful for. It could help reduce the downtime you could possibly face in your work if the equipment maintenance was planned properly. You can use CRS to identify any tools that are out of tolerance and use it to alert a specific tool custodian that the tools they're using are going to require maintenance soon.
Other benefits include the flexibility and ease of set up. All you need is to add the tool, the custodian and when it's due for its next calibration. After that, all this data is shared with all users currently using the CRS. The software features highly configurable fields, workgroups and sophisticated sorts and filters with fast and reliable searches for your tools and equipment database. Also, it takes it to the next level with its ability to read barcodes. That isn't all though, With HGI's calibration recall software you can handle Risk instruments with its "Risk Instrument Notification" which allows you to assign a closed loop correction action request. You can also track this to completion with the e-tools provided by the CRS. It also includes the ability to pull up reports for planning, listing inventory, and notifying production supervisors and inclusion in paper-based files whenever necessary. Features include: An instrument list displaying a complete list of tools that you have added to the database allowing you to review or update a calibration record quickly.
Advanced reports allow you to instantly print whatever you can see on your screen and save it to excel or create PDFs. The ability to sort and filter calibrated equipment from non-calibrated equipment. And Custom fields, allowing you to add your own field of data for the items that are specific to your company/organization. Overall the software is highly user-friendly and without a complicated user interface so all your workers can quickly learn to use it within in a matter of hours. It is undoubtedly one of the best calibration software currently out in the market.