Companies today have several hundreds of documents circulating within departments and divisions in the firm and the management is required to handle them properly and to ensure that all necessary information is recorded correctly. If your business is using a manual Document Management System in today's day and age, your company is definitely missing out on the vast number of opportunities presented to you by an automated Document Management System.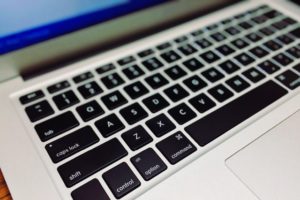 Today such Document Management Software Systems have been developed by software companies with the purpose of simplifying your business lives and making it easier. The nightmare of having to handle tons of documents on paper daily is no surprise. The supporting services of a business have to adapt to the rapid growth of the business or else it will end up limiting the development of the organization.
Document management is one such process that needs to adapt, or else it simply becomes impossible to handle the vast number of documents that pile up on each work desk every single day. Therefore, it is already high time for your business to upgrade to an automated Document Management System to aid your firm in achieving its future goals and endeavors as quickly as possible in this dynamic business world.
With the ideal software solution in place, there is no need for you to worry about misplacing any of your important documents in the shuffle. All your important documents will be available to be accessed by authorized personnel at any given time. Also, there is no doubt about the safety of those materials as unlike with paper-based processes; those sensitive documents will not fall into the hands of any unauthorized personnel. The documentation process is handled very efficiently without any discrepancies. We can guarantee you that our software solution introduced for document management will not let you down in any way.