We are all human beings with our own fantasies. We do not always dream within our capacity, and we tend to fall in love with that real estate which is worth more zeros than the number of them in your bank book. Are you one such person who is looking for the ideal financing company to back you? Tampa Hard Money Lenders at Bridgewell Capital give our fullest support to make your dream come true. Even if you are not a dreamer, but an investor or looking for a rope of survival, we provide you the best funds based on real estates' worth.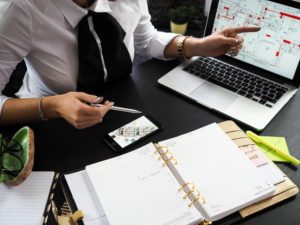 It is quite ordinary to be turned away by traditional financing companies since they always look at technicalities, but Tampa Hard Money Lenders looks for possibilities to satisfy you with a big YES. Also, we don't waste your time but provide you the quickest funding services on earth, completing each funding project within ten days time. We enable quick closings with your dealer without involving intermediaries to make the financing process any harder.
Our team provides you free-of-charge investor services which include
Proof-of-Funds Letters

Project Consulting

Refi-Builder
As a promising financing firm which provides you with top quality services, professionals at Tampa Hard Money Lenders takes you through the easiest qualifying process making your real estate investments super easy and super fast. Also, we have customized our funding services to cater specifically for the needs of any investor by categorizing our services as,
Investor Rehabs

Rental Properties

Refinance Cash-outs for Investors

Commercial Property Loans for Investors
More importantly, we don't dig your dirt. We do not value your funding request based on your credit worthiness, but we take to account the value of the real estate. Even if you are self-employed and have bad credit past, we do not say no to you.