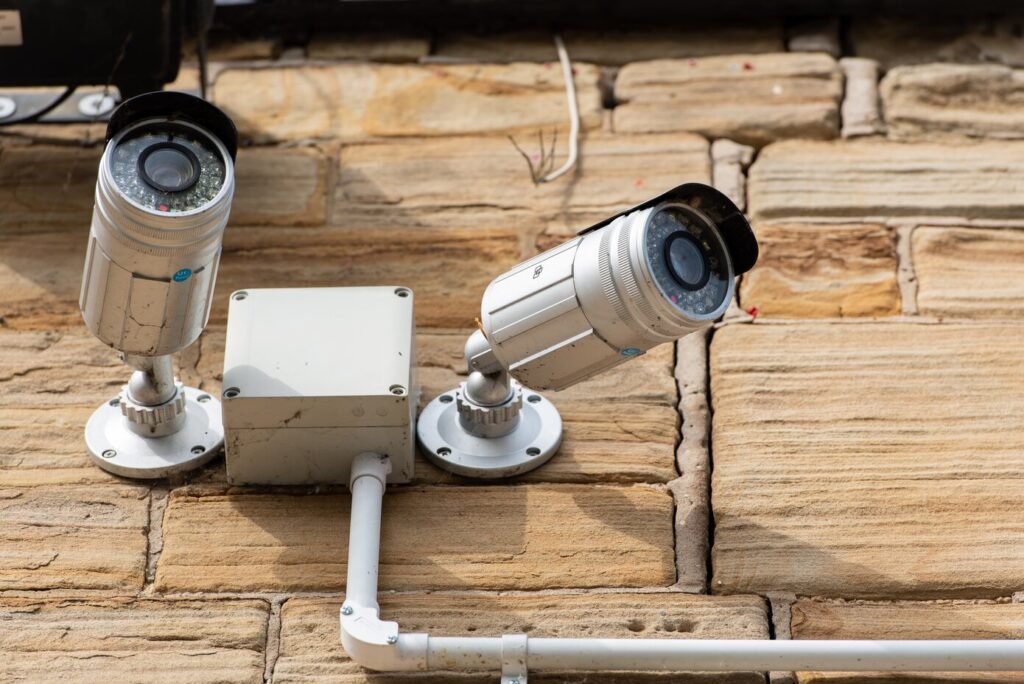 Security is a need of all human beings. With vulnerabilities and risks, we can't maintain a level-headed composure. Moreover, we won't have the peace of mind to at least engage with our daily work. Because of this very reason, Surveillance Cameras Orlando is made in a way to provide complete coverage for your household, business place, or any other, safeguarding your valuables and the loved ones. HD Cameras USA's shop in Downtown Orlando offers you all kinds of high-quality equipment and accessories while providing installation services, mainly in two categories; residential and business sites.
Surveillance Cameras Orlando, introduced by the industry professionals HD Cameras USA, guarantees 100% quality for the price you pay. Their installation process carried out by only the certified technicians ensures the reliability and availability of the system. The company uses nothing less than top-quality equipment such as AHD Camera 720P, HD-SDI 1080P, HD-TVI 1080P, and technology such as IP Megapixel and Wifi.
HD Cameras USA relies highly on wireless solutions to eradicate any possibility of loss or damage to equipment. By integrating the network and the cloud technology with our security system, they enable you to be closer to what matters to you regardless of the physical location. Even if you are miles away, you will be only a click away with the available technology.
The installation plan is another critical factor that determines the favorable coverage of the premises. Since not all places are the same, the company customizes its customers' designs, depending on the type of land or building. Even if it is a warehouse, a supermarket, a school, a government building, a cottage, or a mansion, customers will be offered the best installation plan that focuses on every nook and corner. If our words do not suffice your curious minds, you can always research on your own and find if HD Cameras USA is the right choice for you.