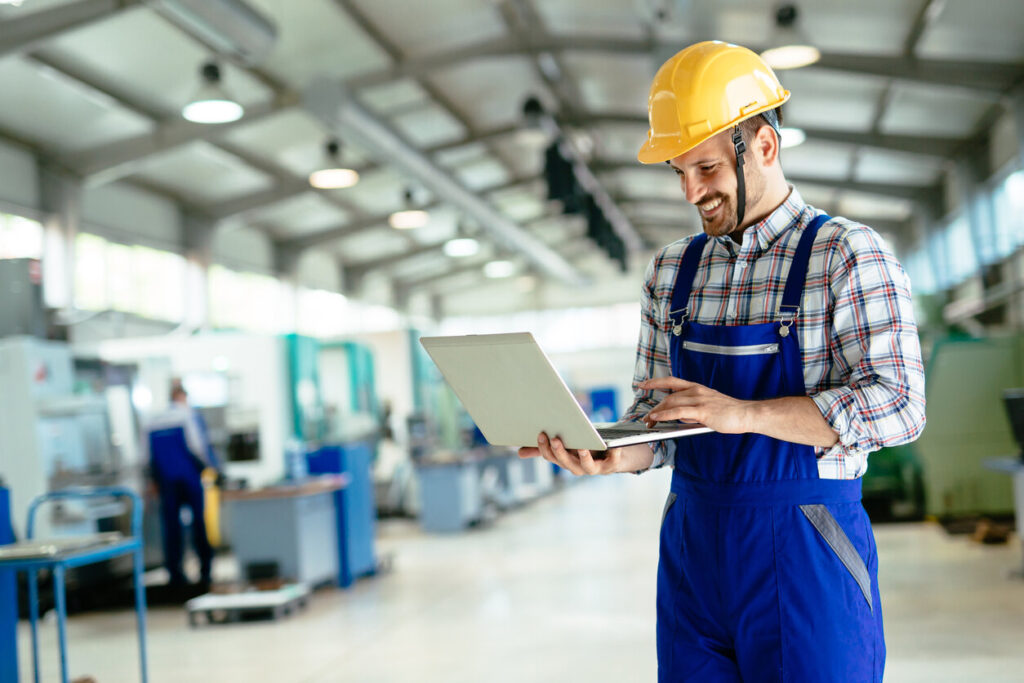 Enterprises nowadays are conscious regarding quality management at their firms and recognize it to be among the most important and quintessential factors behind organizational success. Quality management is an elaborate process. But when an organization starts using a quality management system and gets a knack of it, it becomes a part of their work culture and helps upkeep quality standards and boost productivity at all levels.
A quality management system (QMS) helps with the formulation and implementation of a quality policy at an organization. Quality planning and assurance become easier to create and implement.
Similarly, Quality Control Software simplifies having a mechanism for quality control in place. Overall, it is a feasible and robust mechanism for quality improvement.
Why is Quality Control Software required?
For any business, quality makes a world of difference in terms of products, services, and processes. It helps upkeep client requirements and superseding customer expectations. Organizations attempt to upkeep quality standards in different ways. In some cases, they use manual or spreadsheet solutions. Using a complete package of system software delivers higher results as compared to the two methods mentioned above.
A comprehensive package for quality management further helps ensure that different software is not required for different departments.
Top Quality Control Software helps address a range of matters, including people's engagement at a leadership level, keeping the focus on the end-customer, work processes, and sound evidence-based business-critical decision making. These factors operate cumulatively to boost the product quality at your organization. Over the long term, they deliver success for a business.
It hence matters to have a robust quality management system in place. Organizational activities are coordinated by a QMS, and meeting customer requirements is hence simplified. One of the top benefits that come into the picture using QMS is that it induces a regulatory control, which accounts for a rapid and continuous improvement of organizational productivity and efficiency.
Higher customer satisfaction levels translate to long term success for an organization. It makes an organization come by as reliable and induces customer confidence, making repeat and longstanding customers the norm.
Benefits of quality management system software:
o It's a competitive business environment that we currently thrive in, and the use of QMS software delivers a competitive edge for an organization. A firm is empowered to promote value with its services and products. 
o The use of a Quality Management System delivers valuable insights into matters that were earlier difficult to identify, including resource constraints and an enterprise's capabilities. 
o Precision is induced in work processes through accurate tracking, monitoring, reviewing, and auditing production planning, implementation, and completion. 
o KPIs similarly become easier to identify, because the operational data is available for access by all concerned parties in real-time.
o QMS will extend its functionality to all employees in an organization as it becomes easier to pool and share information resources and expertise. The information further stands to benefit customers, investors, partners, and suppliers.
Quality Control Software by Harrington Group International (HGI)
Harrington Group International is a trusted name for the development and implementation of cost-effective business management tools. QMS by HGI is a tried and tested solution that has delivered prime results for their clients. Their QMS software is easy to use, and the constant state of updating makes it a perfect match for the present day organizational requirements in 2021.
The use of HGI's QMS further puts a client in compliance with ISO 9001:2015 requirements. It is the finest way to monitor customer satisfaction levels and ensure that your services and products are an ideal match for customer requirements. HGI's tailor-made QMS solutions are delivered following taking a 360-degree overview of a client's organizational requirements.