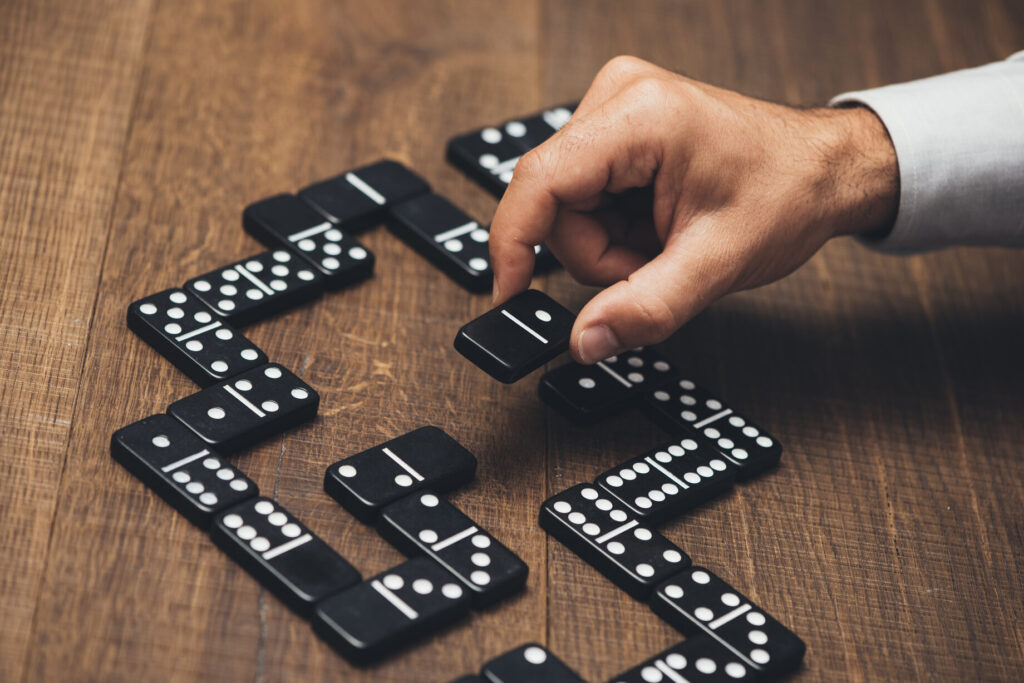 Issue management software works in several ways to induce a higher efficiency in work processes throughout an organization. It brings in a higher degree of collaboration among team members. It is first essential to choose the best-suited issue management software for your organizational requirements. After that, the proper use of issue management software will put an organization in the best position to derive the software's maximum value. A few guidelines should be in place for the use of the software.
Let us take a look at some best practices that organizations employ for using issue management software:
1. Keeping the processes organized
Proper project management lies at the heart of robust issue tracking. This keeps issue tracking scheduled and reduces operating and overhead expenses. One of the ways of going about the same is to keep the tasks logically structured. Tracing and tackling of interruptions hence simplifies.
When an enterprise uses a centralized repository for maintaining business-related data, the information becomes easier to extract. It hence becomes easier to verify the assets that call for prompt action and the vendors who need to be contacted.
2. Defining the issues well
Upon recording issues with the software, data fields should be well defined. An organization should figure out the data fields that should, by default, appear over the defect form. An organization may further want to have a specific order in place for filling in the fields. Certain read-only and mandatory fields may similarly be in place.
The most commonly used data fields by organizations include a title, issue description, directions for rectifying the issue, the team or the individual to whom the issue is assigned, the priority of the defect, and the involved IT, equipment, or asset details. The provision to add photographs may come in to be handy, but too many fields may turn out to be counterproductive.
3. Structure and security issues
Having an organized platform in place is the most effective method of issue reporting. Browsing history to find prior issues and their details are hence simplified. The key points of consideration for the same include how an organization wants to categorize the issues. This is custom and varies from one organization to another. An organization also defines the degree of access it intends to grant to each employee to access the issues. This is frequently defined in groups. Similarly, the data fields that have limited privileges for certain teams are defined.
4. Define a roadmap for tracking processes
When a defined roadmap for tracking issues is in place, it simplifies the rectification of problems and ensures that no problems go unattended.
Organized workflow further induces accountability amongst teams and members and lets them be sure regarding their responsibilities.
A mechanism should hence be in place for prioritizing issues. An organization may choose to have a testing phase for analyzing the issue fix. Email alerts may be set for every step of the issue management process.
Issue tracking software: Inducing efficiency in work processes
When the issue tracking software is high performance and is used well, it helps sort how the different types of issues call for a resolution. Advanced software brings this business-critical information to users' fingertips and is the right choice to go for your organizational requirements.
A business should hence be meticulous in its selection of issue management software. A trusted solution created by a reliable vendor, such as Harrington Group International (HGI) is better placed to induce operational efficiency and deliver measurable results for an organization. This helps a business thrive and succeed. Identification of bugs and breakdowns in real-time is simplified, and downtimes stay at an absolute minimum. HGI is a globally renowned vendor for cost-effective business management solutions that grow with your business.