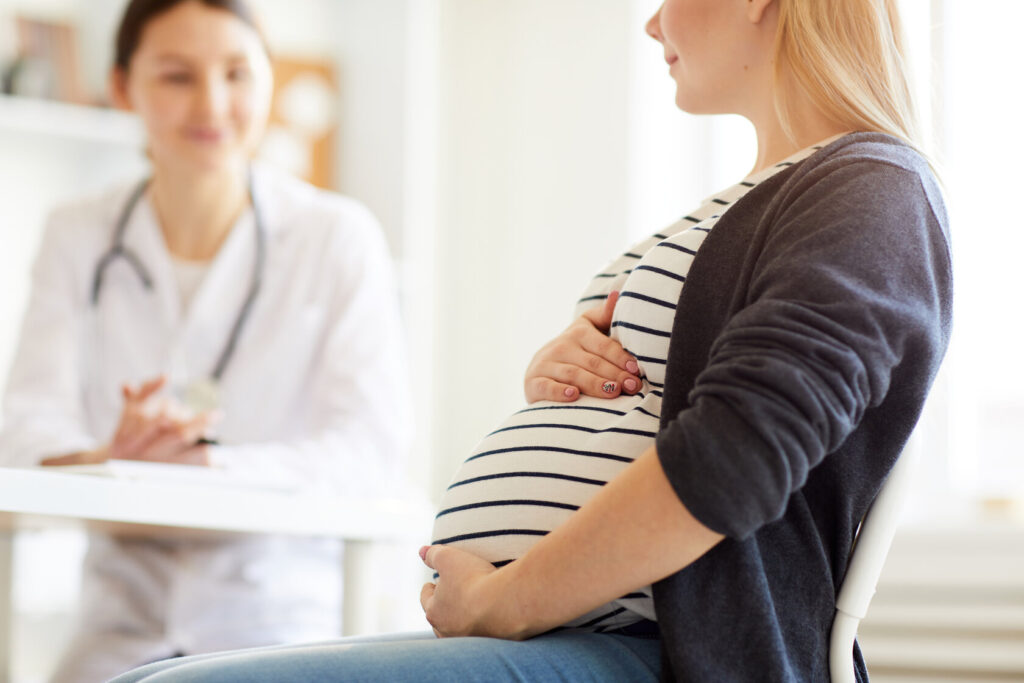 Of all the States, California has the best surrogacy laws regarding being a surrogate or a couple hoping for a child. The surrogate will receive a generous financial package and know that they will be well looked after. It is accepted that being a surrogate is a fantastic thing to do, and the compensation they receive for their dedication to helping others deserves a fair payment.
How much do surrogates get paid in California?

The salaries paid in 2021 for surrogates range from $45,000 to $60,000. This is classed as base pay, and there will be additional payments made and services paid for. The initial payment may not make California stand out from the crowd, but it is clear they are the most generous by the end.
Many people in California want a surrogate's services, and there is not an abundance of them. As they are in high demand, it is evident that they will be offered an attractive fee to ensure they follow through with their initial interest. Payments depend on:
• Experience and numbers
• Medical procedures and expenses
• Living expenses
• Insurance
Experienced surrogates and numbers

It will be more expensive to employ the services of a woman who has been a surrogate before. There will be confidence that they can bear the child and deal with giving the child up. There can be up to $10,000 extra paid if this is the case. The number part refers to the number of children carried. Each child can release an additional payment of $5,000 when there are multiple births.
Medical procedures

There will be numerous medical procedures performed and appointments that need to be made. Some fertility doctors will carry out a mock cycle, and when this happens, an extra $300 can be expected. A further $1,000 will be paid after the embryo transfer has taken place.
There may be several invasive procedures taking place. The necessary ones include:
• Amniocentesis – a test to determine if there is any problem with the embryo.
• Cerclage – a procedure that is carried out on the cervix
• Chronic villus – tests for genetic diseases or possible congenital disabilities
• Dilation and curettage – the way the uterus is cleared of unwanted tissue
• Fetal reduction – sometimes there is the need to reduce the number of fetuses that have developed.
• Cesarean section – if one is required, there can be up to an additional $3,500 paid.
• Termination – if it is considered abortion is needed or a miscarriage occurs, the surrogate could receive an extra $1,000.
• Ectopic pregnancy – again, this could draw down $1,000
• Hysterectomy – if this is needed, the cost could be $6,000
Personal Expenses

Due to the disruption to the life of the surrogate, they will be paid certain expenses. There will be a monthly allowance of up to $300 and a further $1,000 for maternity clothes over the nine months. Employed surrogates can have their lost salary paid in cases when bed rest is required. It varies depending upon the specific salary. The final payment is around $200 and is to be used to attend surrogate support groups.
Insurance

It can be hard to put a price on as it will vary depending upon need. Health insurance will cover additional medical appointments, whereas life insurance is meant to help the worst family.
All this should help answer this question: how much do surrogates get paid in California? By contacting Made in the USA Surrogacy, you can start to find out how much you could be paid or must pay. They will be available at any time to help you with any concerns before beginning the process. They will also be fully supportive if problems arise during the pregnancy.