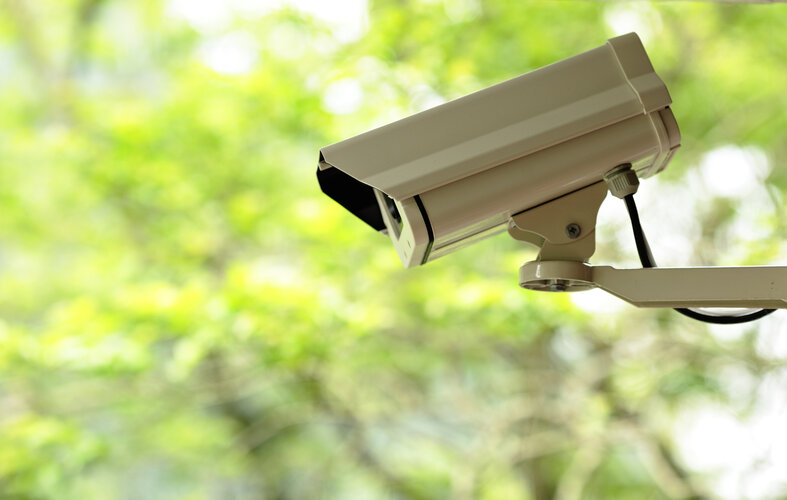 CSS Tech is a brand well recognized for making professional-grade software, CCTV cameras, and infrared cameras available for residential, commercial, and industrial properties. Their services include both, procuring or manufacturing the best-suited equipment for customers' requirements, and installing it. Commitment to quality is an ongoing aspect of their work at all levels, be it product development or customer service.

CSS Tech is the preferred option for installing the finest surveillance equipment at your premises. The company specialize in the indoor and outdoor installation of surveillance equipment and have a successful track record and a strong working experience of 17 years.

CSS Tech – Miami Security Camera Installation Company is firmly driven by its commitment to quality. They perceive the customer as among the most important metrics in the quality process development. The company also have an unwavering commitment to providing the finest customer and technical support to customers. CSS tech is furthermore actively involved in local projects at the grassroot level, deeply associated with giving back to the community.

Security Camera Installation

Security camera installation is among the most important services conducted by CSS Tech. Through the current times, all places in South Florida, including Miami are witnessing an out-of-the-ordinary increase in the installation of security cameras. Cities across South Florida have witnessed an economic boom, but crime across South Florida is increasing at the same rate at which the business is flourishing.

Commercial and residential properties, both call for additional safety. This puts the security camera installation services in high demand, particularly in places such as Palm Beach, Broward, and Miami. CSS Tech can make a reasonable difference to the security of properties in South Florida. CSS Tech is a surveillance systems installation company characterized by their state-of-the-art security cameras and the best technologies available in the market. Keeping customer satisfaction levels high is the most important driving force in their services.

Features Exclusive to CSS Tech Security Cameras
High-resolution images
Image resolution and legibility enhance the purpose and boost the quality of security surveillance, holistically.
Best technology
Efficiency is induced by our devices, which are always high quality and created using the latest technologies.
Value for money
The quality of our services always meets and supersedes your expectations.
More options for viewing the cameras' feed
All images that are captured by our cameras can be viewed over a single large screen at your home, all at once. This delivers a more detailed idea for a homeowner regarding the premises.
Mobile solutions
A homeowner accesses his security cameras at any time and from anywhere in the world.

CSS Tech – Miami Security Camera Installation Company

CSS Tech is the prime surveillance camera installation company in South Florida. Their area of operation includes Palm Beach, Broward, and Miami. We are characterized by our elaborate experience in the field of security camera installation.

The factors that make CSS Tech the preferred organization for surveillance camera installation projects include the high quality of our services and the use of only the best quality products available in the markets.

Beyond timely and effective surveillance camera installation services for homes and commercial premises, the company also make repair and maintenance services available for all products that they install. This ensures complete peace of mind for customers. You can contact them for repair and maintenance services for security surveillance systems used at your property. Proper maintenance of surveillance equipment not just upkeep the services derived, but adds to their longevity as well.

CSS Tech services and high quality equipment are also made available at the best prices in the industry. The company invariably attempt to operate within the client's budget, and still ensure worthwhile services each time over. Their incessant efforts towards keeping the quality of our services high have allowed them to achieve high customer satisfaction rates from people from all across South Florida. The key motto of the company is to upkeep the quality of life of homeowners and business owners from throughout South Florida. Get in touch with CSS Tech today, to ensure high security surveillance levels for your property.