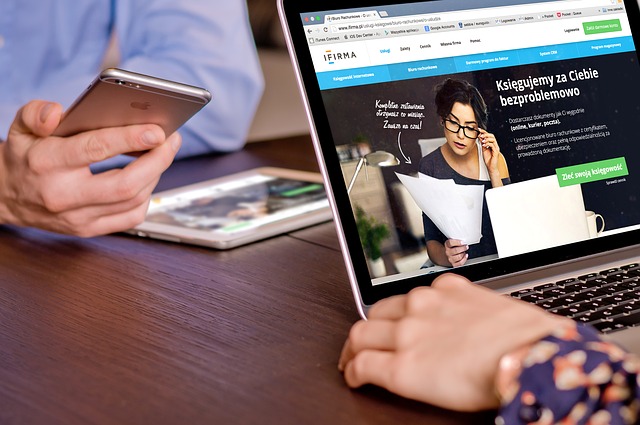 Want to seize the opportunity and make a property yours but lack the funding needed to do that? Don't worry. That is why Sarasota Hard Money Lenders, BridgeWell Capital is here for. We help you succeed in this competitive real estate market.
Real bargains pop up now and then, but sometimes you just don't have the cash to close in soon. And in this field, time is everything. The moment you delay, another investor jumps in and grabs the chance. But there is no need to fall back on your dreams any longer. With Sarasota Hard Money Lenders, BridgeWell Capital processing their funds this quickly, you will have no problem at all. We prepare funds within a record-breaking ten days or less. All because we strive to say "yes" rather than look for ways to back out. With us, your credit rating will not be a problem at all. Neither will your employment. We don't judge you by all that. We merely consider the value of the real estate investment and its profitability to pass your funds.
30+ years in real estate have led us to understand what is needed to close fast on splendid deals. We provide Proof-of-Funds letters within just one business day to help you convince the seller right away. Not only that. Our Project Consulting services are available for our clients to recognize better investment opportunities in the market at the moment. Our experts are always fully updated on the market statistics at any given time.
There is no easier fund application process than with Sarasota Hard Money Lenders, BridgeWell Capital. You can apply online, call our hotline or fax us. With that, you will be provided with a personal loan consultant who will walk you through from beginning to end. So why delay? Request funding from us now to achieve your dreams.