Today, a business cannot expect to sell a product to their targeted customer base without ensuring that their products conform to set quality standards. The consumers have proven that they will not overlook the quality of the products and goods that they purchase. Not anymore. That justifies why business organizations are more focused on Total Quality Management at present.
Total Quality Management can be achieved by addressing to enhance all the elements and the processes of the firm. Even the factors that affect the quality of products indirectly must be attended to. The sure way to achieve all that is with the use of a Total Quality Management Software. At Harrington Group International, we have designed and developed just that for our clients.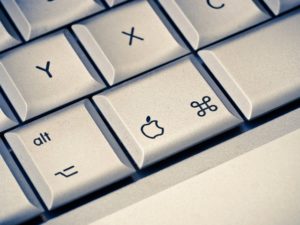 We have chosen to address all the quality factors with our TQM Enterprise Quality Management Software and therefore, there is no need for you to be engrossed in trying to figure out all those elements if you decide to make use of our TQM Software to achieve your quality goals. Our attempt with this software solution is to accomplish your quality goals and stabilize your quality control and management in the long run.
We give preference to your long-term quality goals over your short-term ones. That has proven effective in our many years of experience in various industries. Short term fixes may appear to have solved the issue for the time being, but that is just an illusion because the problem will be back again in no time if it is not addressed from the core itself. That is why we have decided to develop the intrinsic core values and principles that lead to the success of your business in the industry of today. Why delay further when you can get our software solution now itself and direct your business in the right path towards its glorious success that lies ahead?