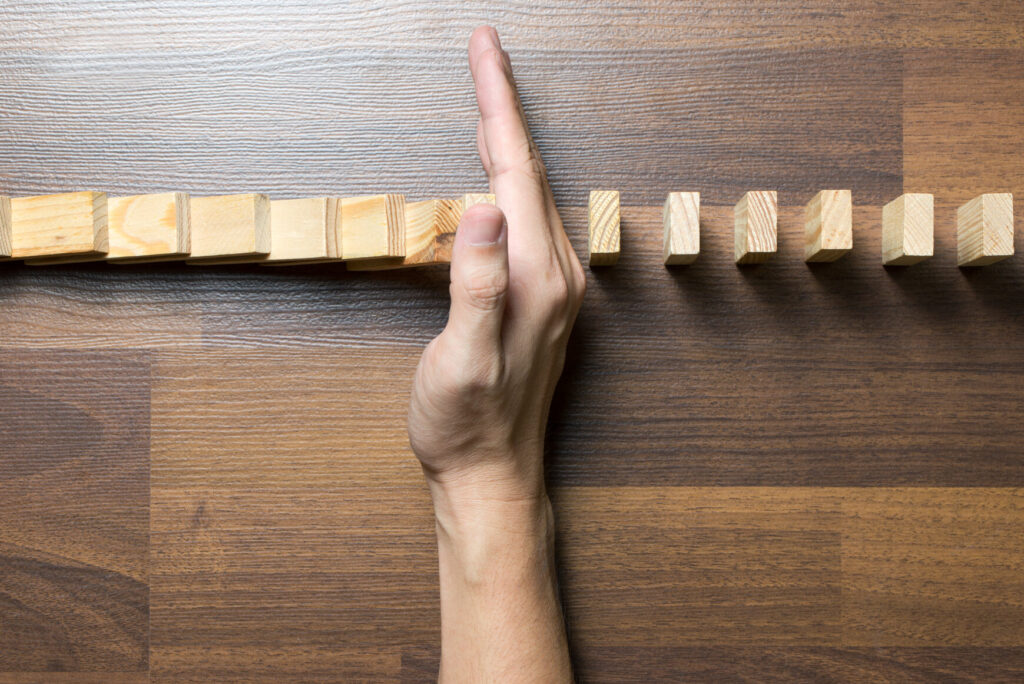 Issues are sure to be encountered during the developmental phases of a product. The product further stays vulnerable to issues after it is shipped or implemented. Management of issues is quintessential throughout the lifecycle of a product and the project lifestyle as well. This is irrespective of the product in question, be it an automobile, apparel, or software.
Issue management software for customer support
Issue management software further comes to be handy for incorporating customer feedback and ensuring that the issues faced aren't repeated. It is an essential part of long term project management and adds to customer delight. Over the long term, issue management software delivers positive customer reviews and reduces negative reviews. It enhances the quality of products and services and nurtures brand loyalty.
Issue management in the IT industry
Similarly, in the IT industry, issue management software will ensure that issues are not ignored and are reported as soon as they are identified. This will ensure a sound resolution for the issues as they are delegated to the concerned team or individual. This prevents the issues from recurring and augurs well for the project and organizational productivity. On the other hand, if the issues are brushed aside, they withhold the potential to over time develop into more prominent problems. The issues may be encountered not just by the team that initially encountered the issues but the teams working over other projects.
Similarly, when the issues compound in numbers, they may have a detrimental effect on project efficiency or timelines. Timely management of issues significantly reduces project abandon rates.
Issue management boosts worker safety
Issue management software boosts worker safety across the manufacturing industry. It ensures that the issues are not encountered iteratively and are reported as soon as they occur. This is a more effective way to jot down issues and report them at a later point in time. While issues are not reported promptly, they tend to be forgotten in human error. Timely and sound Issue management further ensure meeting up with compliance requirement. This, in turn, makes your organization eligible for a range of additional outsourced projects and augurs well for the growth of the business.
Issue management software has dynamic applications
Issue management software has dynamic applications for a business, irrespective of the operating domain. Beyond the IT and manufacturing industry, it comes to be particularly useful for industries such as logistics, retail, and automotive.
Issue management software is useful throughout the product lifecycle
Overall, issue management software simplifies the tracking and management of issues through a product's lifecycle. This initiates from the initial design and continues through its implementation and the following releases. Issue management software is a significant help with the research involved with improving a product. A business has a fair idea about the shortcomings and high-performance areas of a product. This will make it easier for an enterprise to create a product using agile processes.
Issue management software brings accountability
When an organization proactively uses issue management software to report day-to-day issues, it induces accountability and vigilance amongst teams and individuals. Team members would be committed towards timely completion of projects as the responsibilities would be defined clearly, and the issues encountered would have a higher visibility for all concerned parties. When a project manager resolves the issue encountered, he can share the same even if he is outstation for a meeting.
Issue management software by Harrington Group International (HGI)
As a solution fine-tuned to the present day organizational requirements, HGI's issue management software is the best issue tracking software 2021. HGI is a globally trusted name for cost-effective business management tools.