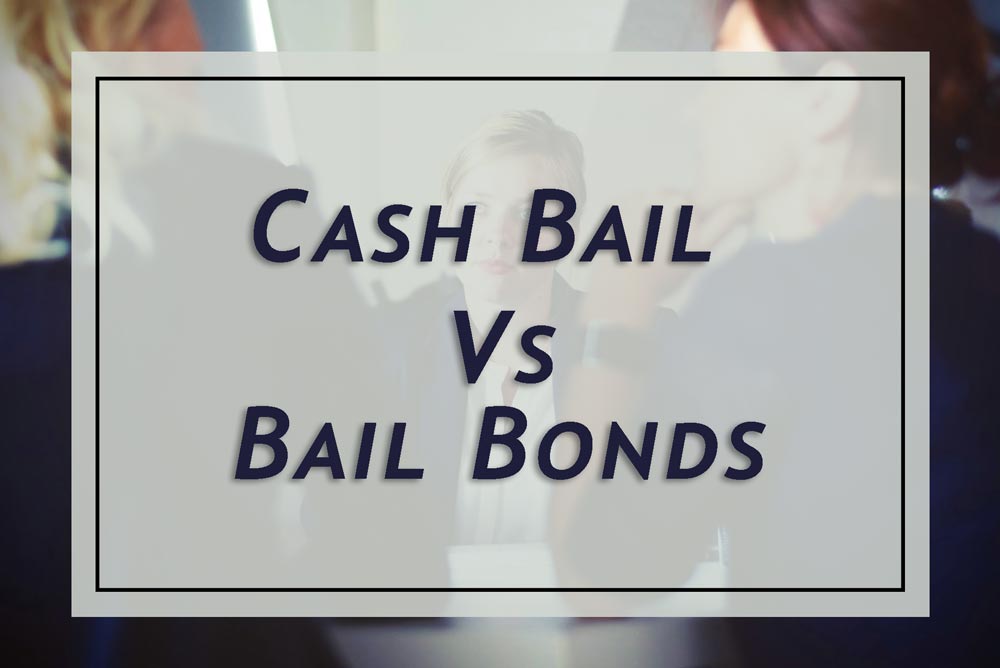 It is not uncommon for someone behind bars to have a one-track mind. That is because all the arrestee can think about is gaining back the lost freedom. Given the severity of the crime, this may or may not be possible. If bail is granted, it is possible to gain back your freedom even temporarily.
Once you find out that bail has been granted, you have two options available for you. One is cash bail. With this option, you can bail someone out by paying the full amount of bail. The amount of bail is decided upon when bail is granted. And if this full amount is three thousand dollars, cash bail requires the payment of three thousand dollars. This amount will be held until it is deemed fit to release a portion of it or none at all.
As evident as it is, cash bail is not always possible for everyone at a moment's notice. That paves the way to the next option; bail bonds. Bail bonds or Surety bonds obtained from a licensed bail bond agent is the other option. In this case, typically there is no need to pay the full amount of bail. Instead, a percentage of the full bail amount is paid to obtain the bail bond. This percentage is usually 10%. The total amount of bail will be paid if the defendant fails to appear in court on the given date. The cosigner is responsible for the appearance of the defendant in court on the date of the hearing.
Are you looking for an Orlando Bail Bond agency to help you out? Have no clue where to start? Need a professional agent who will walk you through the process simply and as quickly as possible? Contact Bail 2 Go right away to bail your loved one out as fast as possible.